Solutions For Individuals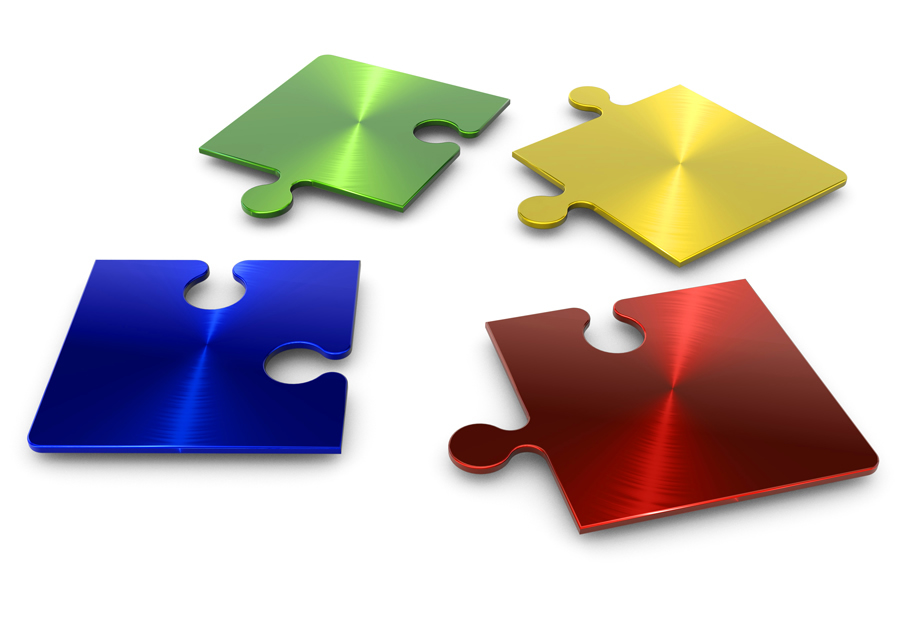 Do you need help with Planning, Presentation, Productivity, or Organization? Are you interested in Geometric Sales Growth? Do you desire to Sharpen your Sales Process?
The utilization of technology to increase revenue and enhance vendor/client relationships for independent sales representative is a core competency. Let's discuss your challenges.